When we heard that EBU was set to be finally scrapped we had to act...
Airline Artifacts has embarked on a project to save and restore key elements of EBU from final disassembly. While we couldn't preserve the entire aircraft, we're quietly proud of the range of windows, entry doors, cabin furnishings, cockpit items, and restored fuselage sections celebrating the jet's spectacular and unique livery.
Every piece is authentic and has been hand-restored to reflect the state of the iconic aircraft in 2005, when she retired at Avalon Airport, Victoria.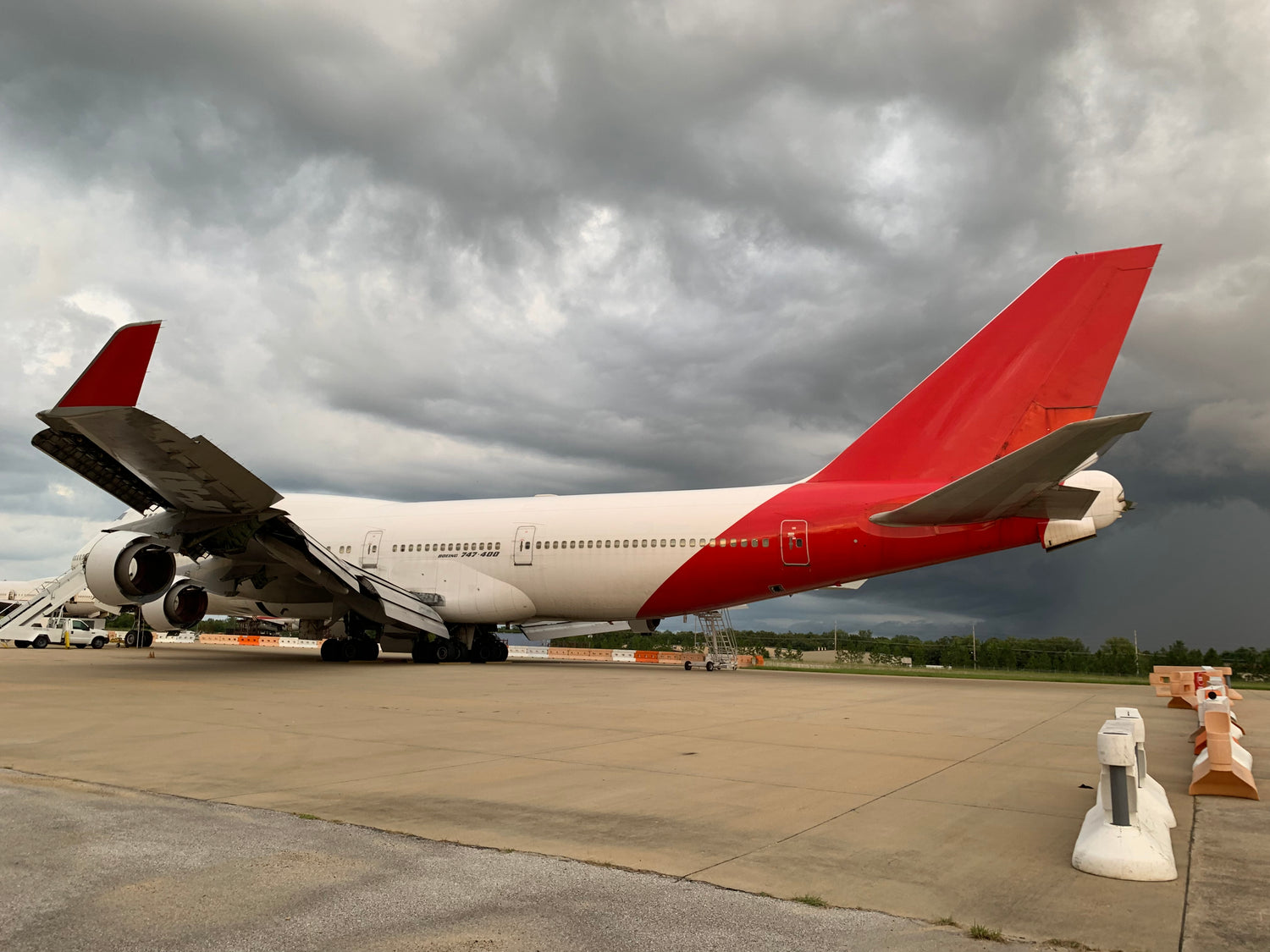 Other Qantas Items
Airline Artifacts has managed to secure a series of highly collectable components from retired 747-400 VH-OEB.
These items were all saved from the aircraft before she was scrapped in the US so they could be returned to the hands of Australian collectors. These components have crossed the world, visiting every continent over a period of their 20 years in service.
View Collection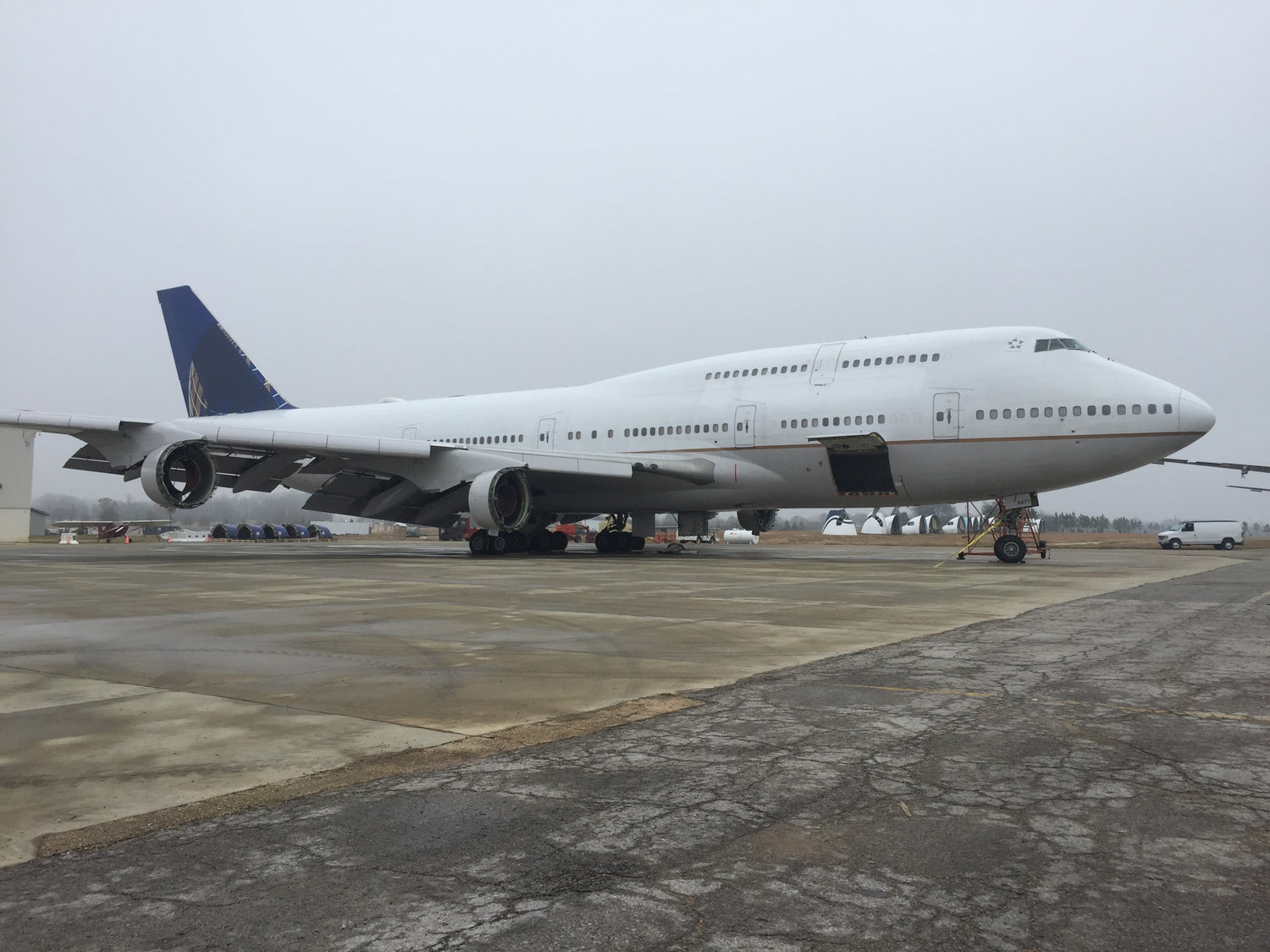 Other 747 Memorabilia
Airline Artifacts also has a large assortment of other 747 parts removed from various aircraft over the past few years.
View Collection